New York Attorney General Letitia James's office wants Madison Square Garden Entertainment CEO James Dolan to explain reports that he is using facial recognition software at MSG and other venues he owns to identify and bar entry of attorneys who work at law firms representing anyone in litigation against him.
In a letter sent to MSGE lawyers on Wednesday, Kyle S. Rapiñan of the AG's office's Civil Rights Bureau cited reports of the company's practice of denying admission to venues including Madison Square Garden and Radio City Music Hall, affecting thousands of lawyers in roughly 90 law firms.
"We write to raise concerns that the Policy may violate the New York Civil Rights Law and other city, state, and federal laws prohibiting discrimination and retaliation for engaging in protected activity. Such practices certainly run counter to the spirit and purpose of such laws, and laws promoting equal access to the courts," the letter said.
Rapiñan explained that not allowing lawyers to enter MSGE venues if they have connections to litigation against the company, could "dissuade such lawyers from taking on legitimate cases, including sexual harassment or employment discrimination claims." He also said that trying to dissuade people from bringing discrimination claims or encouraging people to drop existing lawsuits so they can enter the venues for entertainment events could be in violation of city or state laws against retaliation.
JUDGE SLAMS JAMES DOLAN FOR 'TOTALLY CRAZY' FACIAL RECOGNITION BAN ON LEGAL FOES FROM VENUES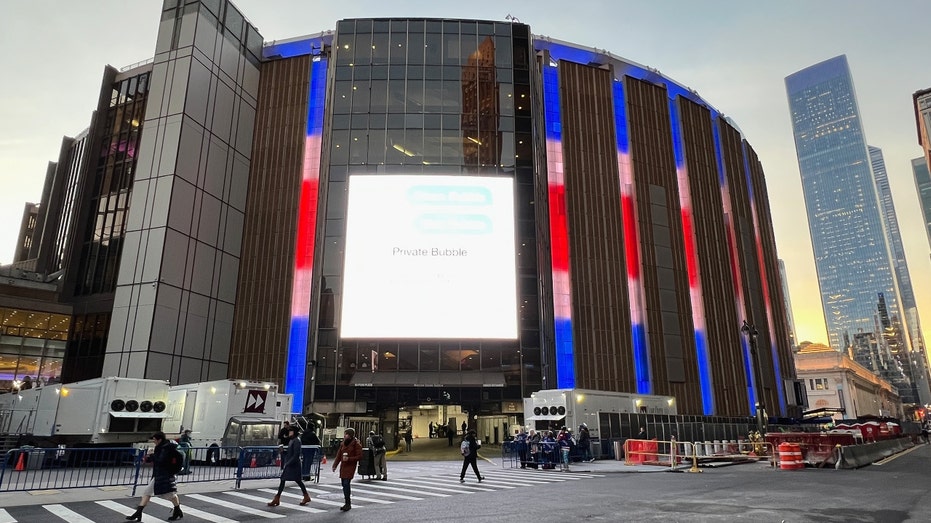 The letter also raised issues with the
…
Read the rest
Read More